Whether you enjoy cherries in a tart or prefer devouring them fresh, these little deep red fruits pack plenty of nutritional punch and you can add them to your eating regime to give your diet a healthy boost. In this article, we will take a closer look at what the studies say regarding cherries and their health benefits to further illustrate their importance in the modern American diet. We will also offer a few mouthwatering ways to take advantage of the nutritious fruits, whether it's blending them up in a smoothie for breakfast or populating a pastry with beautifully plump and sweet cherries.
The Importance Of A Healthy Diet
Before adding cherries into the mix, it is important that you implement proper healthy dietary habits. This is essential because the right dietary foundation will help your body more easily absorb the nutritional qualities of the foods that you consume, helping improve the rate at which you experience the health benefits of cherries and other wholesome goods.
Employing an appropriately healthy eating routine is especially important for those that suffer from certain health conditions such as Polycystic ovary syndrome (PCOS) for example, or high blood pressure levels, because the right foods contain beneficial nutrients capable of combating these conditions.
Furthermore, healthy foods such as cherries and fish products that are high in Omega fatty acids may help prevent the formation of harmful health conditions or help alleviate symptoms. Beyond food, nutrients that help facilitate a healthy diet can be absorbed through nutritional supplements. Formulas that include ingredients like BioPerine® can do wonders for the body, and this particular example can be found in high-quality, clinically proven supplements such as CoQ10 MD™ and Turmeric MD™.
Combining a healthy diet with beneficial supplements is a surefire way of promoting the benefits of cherries and other nutritious food products. Doing so will help your body more effectively absorb their nutritious qualities and boost the benefits of the healthy foods that you consume.
What Are The Health Benefits Of Cherries?
With a better understanding of the importance of maintaining a healthy diet, let's consider how the addition of cherries can benefit the body. The following list outlines the health benefits of cherries according to studies and research released by medical specialists focusing on the food, diet, and nutrition industry.
1. High Levels Of Antioxidants
Cherries have high concentrations of plant compounds that may be responsible for the proposed health benefits. These compounds include plenty of antioxidants which are beneficial to the body in their ability to fight free radicals and other harmful toxins. Oxidative stress can also be minimized through the consumption of antioxidants, further supporting the case for adding cherries to your diet.
2. Anti-Inflammatory Properties
The fact that cherries are loaded with beneficial plant compounds and contain high levels of nutritious antioxidants may be responsible for the suggested anti-inflammatory properties of the tarty red fruits. In fact, scientific studies showcase a reduction in inflammation experienced by subjects who consumed cherries more regularly. These studies are also supported by the notion that cherries possess high quantities of polyphenols which help reduce damage at a cellular level, combat inflammation, and support overall wellbeing. The appearance of carotenoid pigments like beta-carotene and vitamin C in stone fruits, like cherries for example, suggests that cherries possess strong anti-inflammatory properties.
3. May Benefit Heart Health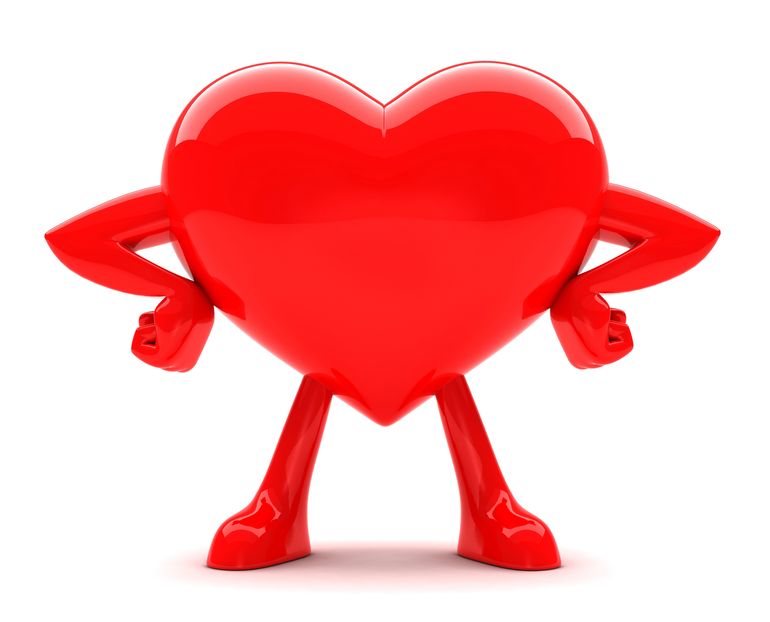 There is an abundance of medical studies that suggest the consumption of fruits is related to reduced risk of heart disease as well as overall improvements in cardiovascular health. Cherries, particularly, are rich in nutrients and compounds such as potassium and polyphenol antioxidants that may support the cardiovascular improvements in the body as potassium is critical to proper heart function. This is because potassium is responsible for removing excess sodium from one's body and regulating heart health.
4. Can Help Improve Quality Of Sleep
The juice produced from cherries may, in fact, support a better quality of sleep for individuals that suffer from insomnia and other sleep disturbances. This is because one of the plant compounds found within cherries is melatonin and this particular chemical is directly responsible for the maintenance and regulation of one's sleep/wake cycle. A small-scale study assessed the melatonin levels, sleep quality, and sleep duration among individuals who received cherry concentrate and those who received a placebo, with results showcasing an improvement in subjects who consumed the cherry juice.
5. Supports Exercise Recovery
There is growing evidence to support the consumption of cherries for improvements in muscle and exercise recovery. Such studies highlight that those who consume cherries days before long periods of exercise like marathons experience less sore muscles after the event. While further studies need to be conducted to provide conclusive observations on how cherries impact the body in order to improve this recovery time, it could be correlated to the antioxidants and anti-inflammatory properties of the sweet, red fruit.
6. Packed With Essential Nutrients
Cherries' nutritional content is impressive, with one cup of sweet, raw, pitted cherries providing the following nutritional levels:

Calories: 97
Protein: 2 grams
Carbs: 25 grams
Fiber: 3 grams
Vitamin C: 18% of the Daily Value (DV)
Potassium: 10% of the DV
Copper: 5% of the DV
Manganese: 5% of the DV
These nutrients do wonders for the body and are the primary reason cherries are so highly regarded for their health benefits.
7. May Ease Arthritis And Gout
The anti-inflammatory qualities of cherries may also be linked to their ability to ease symptoms of arthritis and gout. The fruit's ability to suppress inflammation proteins and inhibit oxidative stress may alleviate the presence of uric acid in the body which is a primary contributor to these two health conditions. Studies conducted tend to agree with this claim.
>>> Desperate for gout relief? Read reviews for Approved Science® Uric Acid Flush here! 
How To Enjoy The Health Benefits Of Cherries
The health benefits of cherries can be enjoyed through the consumption of these potent, red fruits in several different ways. No matter your taste bud or palate preferences, there is bound to be an option below for you to successfully add cherries to your eating plan: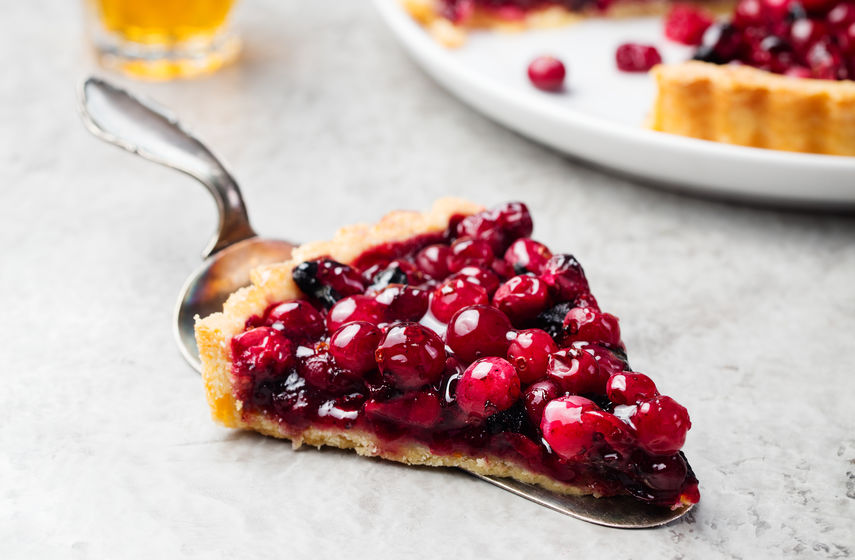 The most common, and often the tastiest traditional method, of consuming cherries is within a cherry pie
Consider adding cherries as a topping to your next ice cream or frozen yogurt
Sweet cherries make a delightful addition to salads, creating a saccharine balance to the tangy dressings
Blenders can be used to infuse cherries into shakes and smoothies for a healthy nutritional breakfast punch
One can also blend cherries and add them to water and spices in an ice tray and pop it into the freezer for a cool, refreshing snack on a hot summer day
You can also eat sweet cherries by themselves straight out of the tub
Remember that cherries are not a substitute for a healthy diet. They should become an addition to one's already healthy diet, helping improve the rate at which the body experiences the benefits of wholesome foods like cherries and products rich in fatty acids and other vital nutrients. This kind of diet coupled with regular exercise and a lifestyle free of immense anxiety and stress should help you more efficiently achieve your health goals, whether they be fitness or strength or anything in between.