Have you heard that sleep is one of the best medicines? Research has found that sleep benefits the immune system, cognitive function, cardiovascular health, and more (1, 2). Unfortunately, even people who know the value of sleep still struggle with getting sufficient sleep. In fact, an estimated 70 million Americans suffer from sleep disorders (3). However, having a sleep disorders isn't a lost cause. Many people turn to sleeping pills and supplements to help them get the sleep they need. One of the most popular sleep aids is Sleepsyl™ by Approved Science®.
What is Sleepsyl?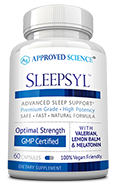 Sleepsyl™ is a natural supplement for helping you fall asleep and stay asleep. As with all Approved Science® supplements, the formula is based on clinical studies and scientific research. It provides melatonin in addition to amino acids and herbal extracts which have a calming effect on the nervous system. This synergistic blend facilitates sleep and can enhance sleep quality by relaxing both the body and the mind.
Sleepsyl Reviews
At the time of writing this, there are no negative reviews of Sleepsyl™ and it's easy to tell why. With the top-notch formula we discussed above, Sleepsyl™ makes for an effective sleep aid. You can read some highlights below or you can read the full reviews and more here.
"I've been taking these for about a week now and I'm quite pleased. They make me tired enough to fall asleep easily without leaving that groggy feeling in the morning. . ."
-Krissy M.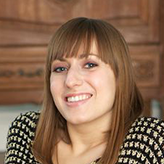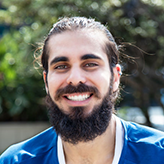 ". . . I only get a couple of hours of sleep a night and then struggle to function during the day. Sleepsyl has saved my life! Now that I'm takin Sleepsyl, I see how much sleep my body really needs. My mind is clear during the day and I also have the energy to enjoy my workouts."
-Barry K.
"Sleepsyl is not like any other sleep aid supplement I've tried. As soon as I take these capsules, very shortly after I already feel sleepy. The best part for me is that I wake up refreshed in the morning. . ."
-Kathy B.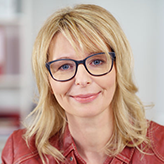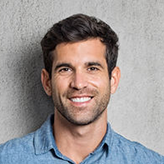 ". . . It helps me fall asleep quickly, and I don't have any feelings of grogginess in the morning. . . This one is a keeper!"
– Brandon L.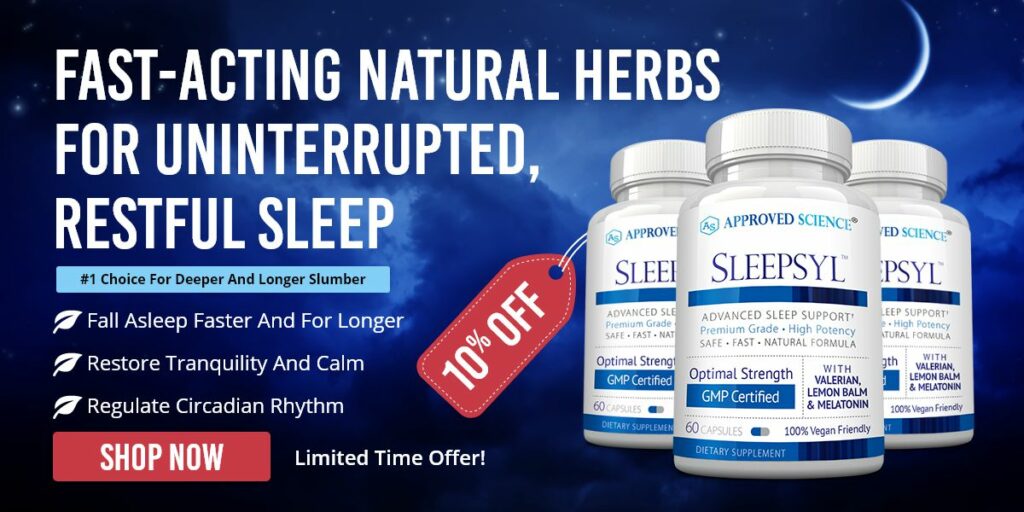 Is Sleepsyl Safe?
Sleepsyl is a safe, natural sleep aid with no reported side effects. It is made in and FDA-approved facility and in accordance with the Good Manufacturing Practices (GMP). Furthermore, it is third-party tested to ensure purity. However, you should still speak with your doctor before starting Sleepsyl as you would before starting any new supplement.
Sleepsyl Ingredients
L-Ornithine is an amino acid that relieves stress, helps you fall asleep, and improves sleep quality.
Valerian Root is an herb that can reduce anxiety and help with falling asleep and spending time in deep sleep.
Chamomile is a well-known herb that contains terpenoids with anti-anxiety and relaxing properties.
Passionflower contains alkaloids, such as GABA, which quiet brain activity and increases relaxation.
Lemon Balm is effective at shortening the time before falling asleep and improving sleep quality.
Hops provide sedative and anxiolytic benefits that promote calm and reduce stress.
Taurine is a sulfonic acid that supports GABA function and reduces anxiety in the nervous system.
Magnolia Bark has polyphenols that help induce sleep and it may help lower stress levels and anxiety.
Jujube Extract contains flavonoids and saponins that provide sedative effects and aids longer and deeper sleep.
Reishi Mushrooms are adaptogens that contains triterpenes which help relieve stress and clear the mind.
Melatonin is a natural hormone, often called "the sleep hormone". It helps balance the body's circadian rhythm to restore restful sleep and healthy sleep patterns.
Where To Buy Sleepsyl
Right here! You can buy Sleepsyl™ for a discounted price of 10% off if you click the banner below.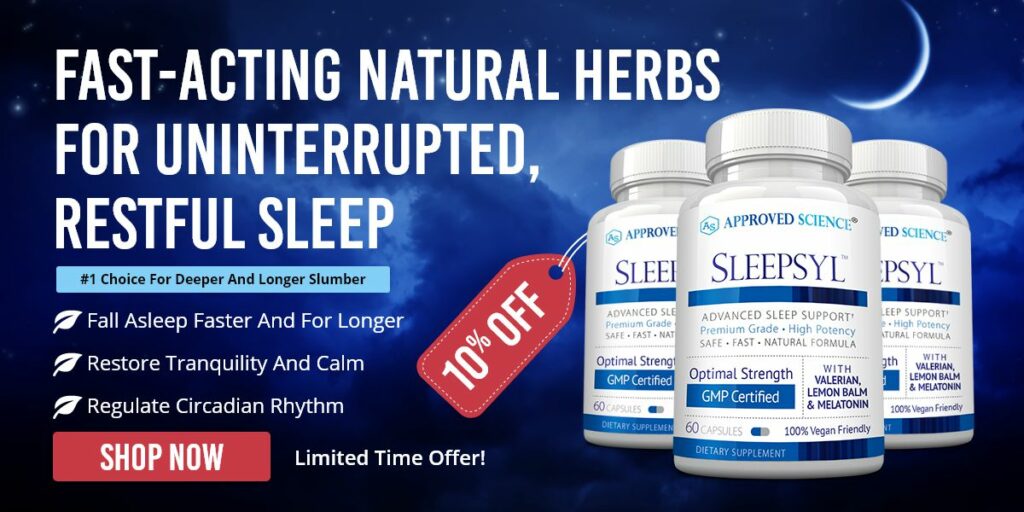 When Should You Take Sleepsyl
Whether you sleep during night or day, Sleepsyl is intended to be taken before going to bed. It can take some time for the natural ingredients in sleep aids to get to work and for your body to start relaxing so you should take 2 capsules of Sleepsyl approximately 30 minutes before you intend to sleep.
Interested in learning more about sleep? Read more here about the link between sleep and omega-3, the effects of alcohol on sleep, and even learn how to fall asleep in 120 seconds!