Would it surprise you to learn that 50% of the American adult population suffer from high blood pressure? How about that only about 25% of that 50% have it somewhat under control? Perhaps this does not surprise you. We know how challenging it is to gain control of your hypertension, so we have come up with a detailed plan to help guide you through this unknown territory. We will tell you which is the best supplement for blood pressure (spoiler alert: it's Bloodsyl™), what ingredients to look for in a high-quality hypertension product, Bloodsyl™ reviews from real customers and where you can purchase this unicorn of a supplement.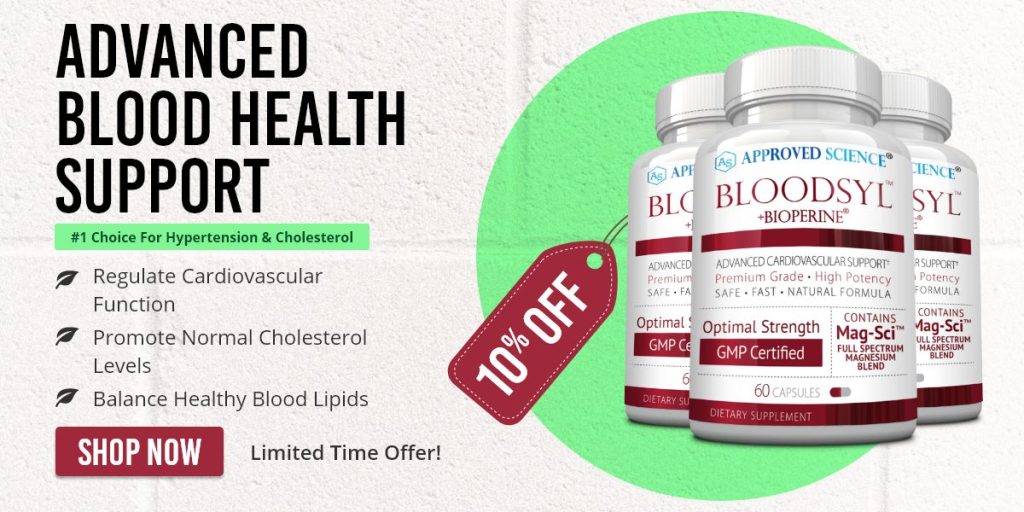 What to Look For in a Blood Pressure Supplement
A high quality hypertension product should target a number of issues. These include maintaining healthy blood pressure levels and providing crucial cardiovascular support. It should widen the blood vessels to promote easier blood flow as well as target high cholesterol levels that otherwise can lead to hypertension. Other perks should include preventing vitamin deficiency, boosting energy and maintaining healthy blood cells.
Key ingredients include: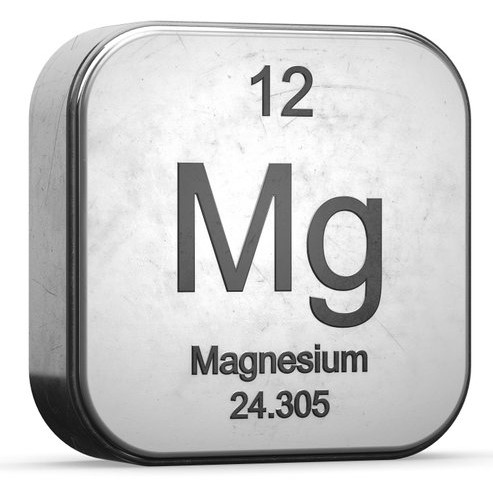 Mag-Sci™: A unique trademarked combination of Magnesium Oxide and Magnesium Taurate to smooth muscles and promote better blood flow.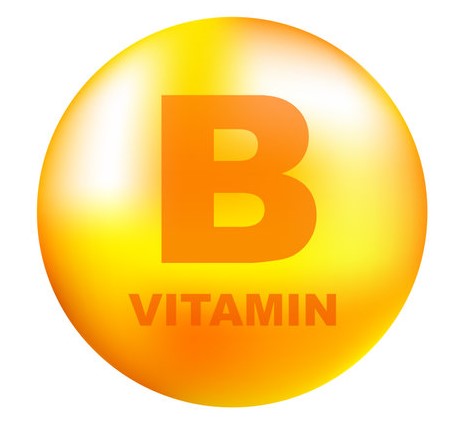 B-Sci™: A trademarked vitamin B blend to promote healthy blood pressure levels.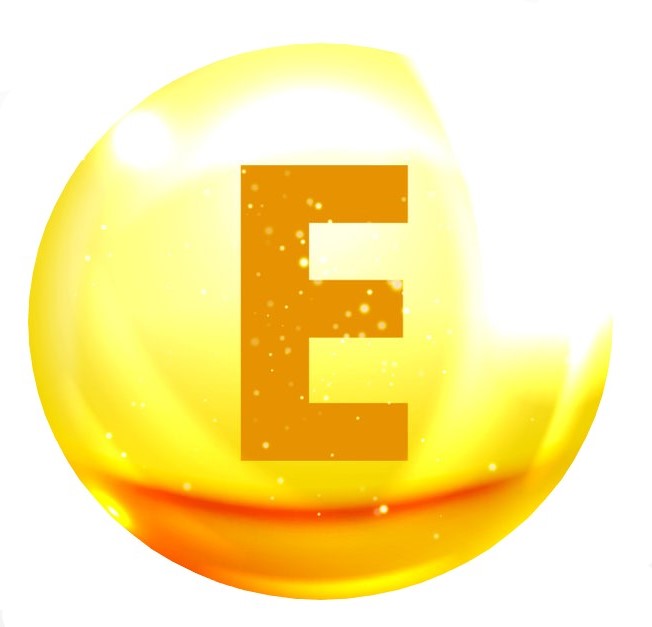 Vitamin E: Shown to be effective through clinical studies in reducing blood pressure (1).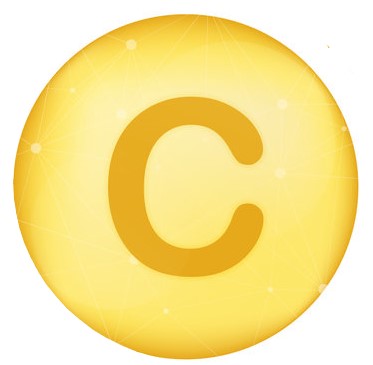 Vitamin C: With diuretic qualities and the ability to remove excess fluid from the body. This process helps lower LDL levels.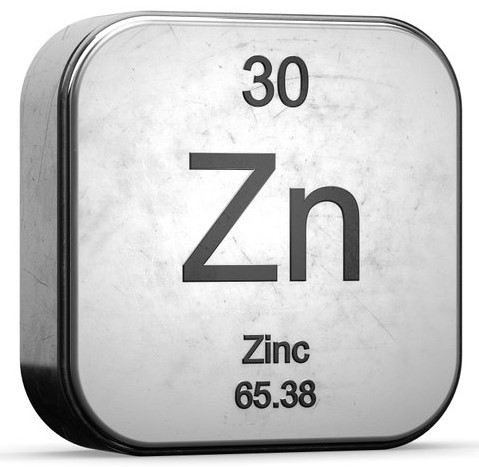 Zinc: Deficiency in Zinc may lead to high blood pressure therefore retaining healthy levels of Zinc, helps reduce the chances of hypertension.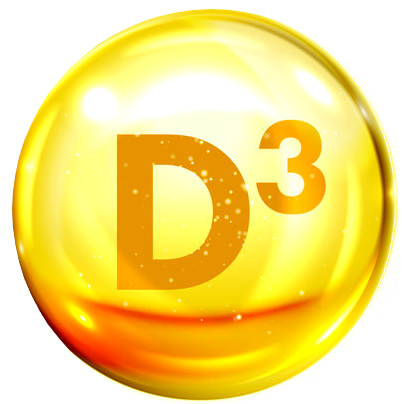 Vitamin D3: Clinical studies have found that vitamin D3 helps reduce the systolic and diastolic blood pressure levels with people who have high blood pressure (2).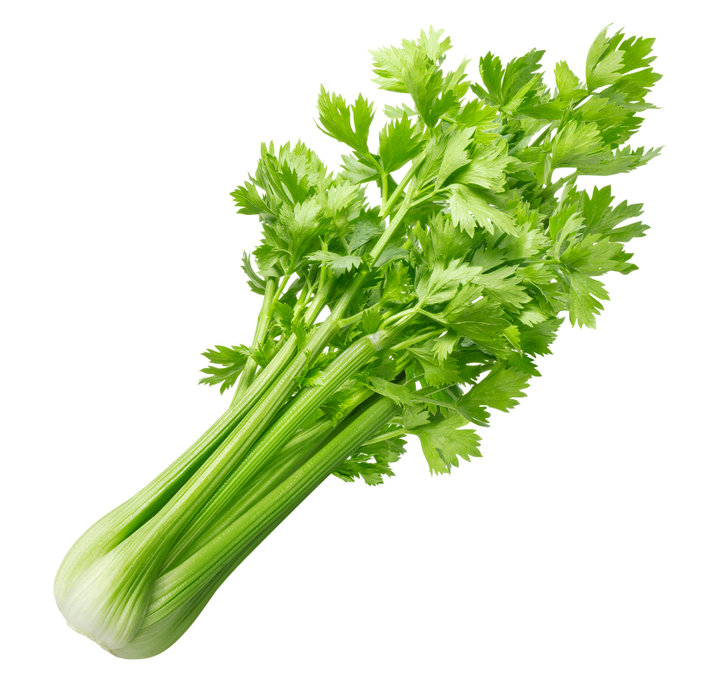 Celery: A natural diuretic and helps expel salt from the body. Salt build-up in blood vessels can lead to high blood pressure.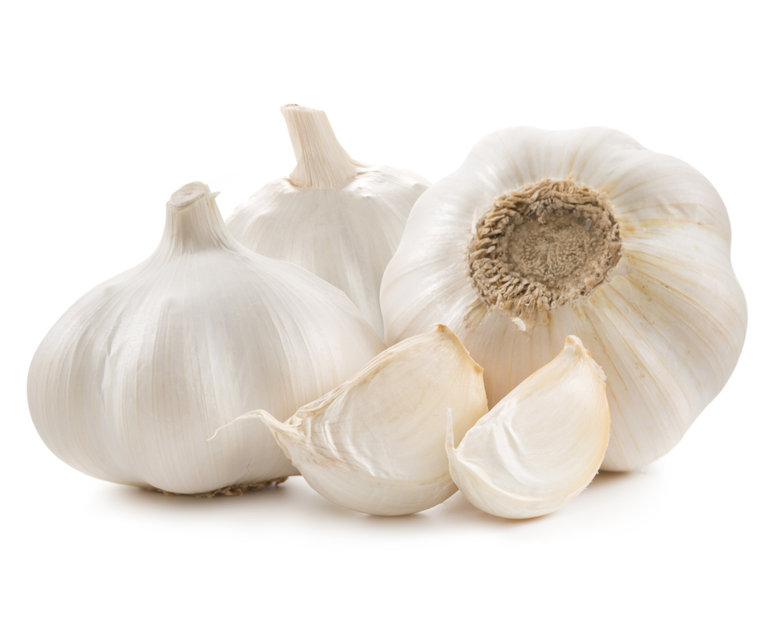 Garlic: A powerful antioxidant that is highly beneficial at lowering high blood pressure.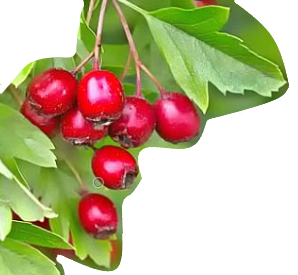 Hawthorne: Effective at protecting the heart, increasing blood flow and improving circulation.
Olive Leaf: Studies have shown that consumption of Olive leaf extract can significantly reduce blood pressure (3).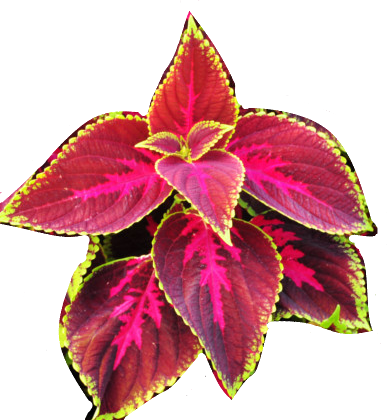 Forskolin: Clinically researched for being effective at combating hypertension (4).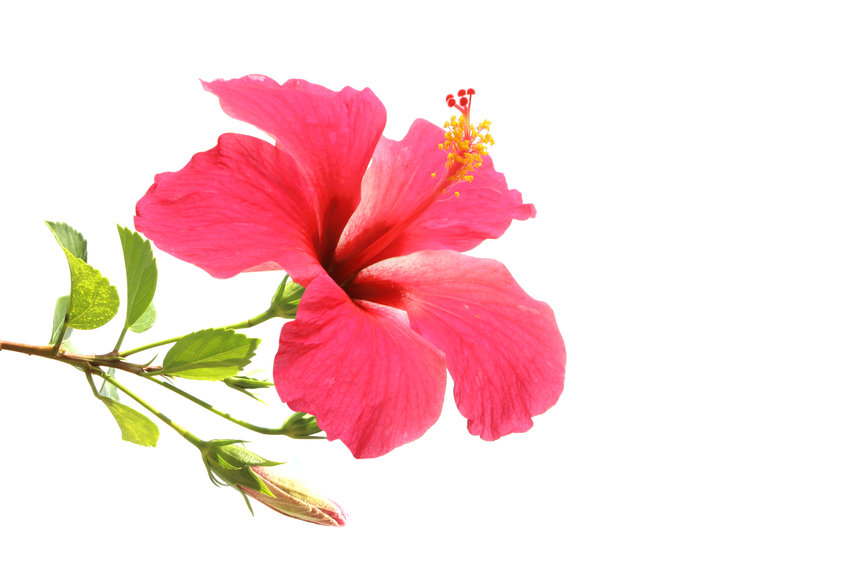 Hibiscus: A trifactor for lowering blood pressure. Its three main mechanisms are: diuretic, vasodilator (expands blood vessels) and an ACE inhibitor.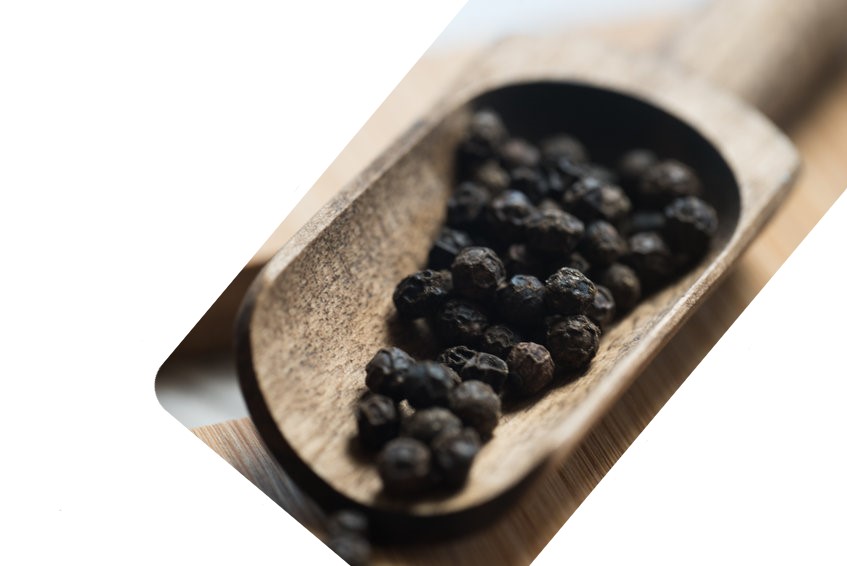 BioPerine®: This thermogenic bioavailability agent is always a welcome addition to nutritional supplements due to its ability to help hasten results and optimize absorption.
Bloodsyl™ Reviews
Don't take our word for it, see what our customers have to say:
Where to Buy Bloodsyl™?
You can purchase Bloodsyl™ via Amazon, or directly from our website. All Approved Science® products come with a 60-day money-back guarantee (provided that you are buying from these authorized sellers).
High blood pressure can cause a multitude of health problems, so be sure to stay ahead of the pack with our special offer of 10% off.