Are you dealing with the persistent pain and embarrassment of hemorrhoids? It's a problem that many face, but there's a way to find relief. In this blog post, we will dive deep into all things 'Hemovir™,' a revolutionary product designed to tackle those very issues. Hemovir™ comes in both supplement and cream form to relieve the agonizing symptoms of hemorrhoids that many of us know all too well.
We've compiled comprehensive Hemovir™ reviews from real customers who've experienced firsthand the soothing and healing effects of this product. Whether you're searching for immediate relief or a long-term solution, this post is your guide to understanding how Hemovir™ could be the answer you've been desperately seeking. Stay with us as we explore this game-changing product's features, benefits, and authentic feedback!
Hemovir™ Reviews
At Approved Science®, we could sing praises about Hemovir™ all day long, but when it comes to determining if it's the right fit for your needs, there's nothing more telling than the voices of those who've walked in your shoes. These reviews, sourced directly from Amazon, allow you to explore authentic, unbiased opinions from fellow customers who've experienced the very discomfort you're facing. Dive into their stories, learn from their insights, and discover how Hemovir™ could be the solution you've been searching for.
"This product has helped shrink my hemroids in less than 2 weeks. I like all the natural ingredients that it contains & it works better than any other hemorrhoid product I have tried. I would recommend Hemovir". - Helaine (Verified Amazon Customer)
"I feel like I saw improvement after a couple of days of using this as instructed. The pain was nearly completely gone. It did take consistency and patience but I would say that it definitely works. I had tried other products prior, and nothing seemed to be working until I started using this." 
- Anonymous (Verified Amazon Customer)
"I was skeptical and pleasantly surprised at how well and quickly this works. I had a horrible flare up that lasted over 4 months - so bad they would wake me up at night. Creams and other remedies weren't working and I thought I was heading to surgery. I tried the capsules and after only the first 15 days, the healing is dramatic. They aren't gone yet, but are so much better that surgery is no longer on the table and I am actually comfortable 24 hours a day now. Thank you!"
- Tammie Burns (Verified Amazon Customer)
Hemovir started working after 1st day of use, by the end of the bottle with recommended use the hemorrhoids were no longer an issue. Would highly recommended this product.
- Susan K (Verified Amazon Customer)
"I'm 58 years old and have never had this issue before. I was looking for a product that would give me relief and I found it! I am 4 1/2 days in and it has really worked... I went online and found Hemovir on Amazon. I then went to the company's site to further research. They have a 60-day guarantee but thankfully I won't need it... This product has reduced the swelling 10 fold within 3 days...My only criticism is that the instructions are lacking. They do not tell you when you can expect relief and what is normal for the type of issue you are having…." 
- Sparrow757 (Verified Amazon Customer) 
The truth is, we would love to tell our customers when they can expect relief from their hemorrhoids, especially knowing that this condition can be extremely painful. However, it would be wrong of us to give sweeping generalizations on our packaging. Each person will respond differently. Some will see results sooner, whereas for others it can take a bit longer. If you are ever concerned about not seeing improvements in your condition, it is always best to speak to your doctor.
>>CLICK HERE TO GET 10% OFF HEMOVIR™ + FREE SHIPPING FOR ORDERS OVER $79
What Makes Hemovir™ So Effective?
The long-lasting success of Hemovir™ is down to the formula. Hemovir™ is meticulously crafted as a dual-action hemorrhoid treatment, offering a targeted approach to this troubling condition. The soothing Hemovir™ cream provides immediate relief to the afflicted area, calming the external discomfort, while the specially designed capsules work in tandem to combat internal hemorrhoids. The ingredients in each formula have been carefully selected and included in optimal dosages to bring you a comprehensive solution to targeting, eliminating, and preventing hemorrhoids.
Hemovir™ Ingredients:
Witch Hazel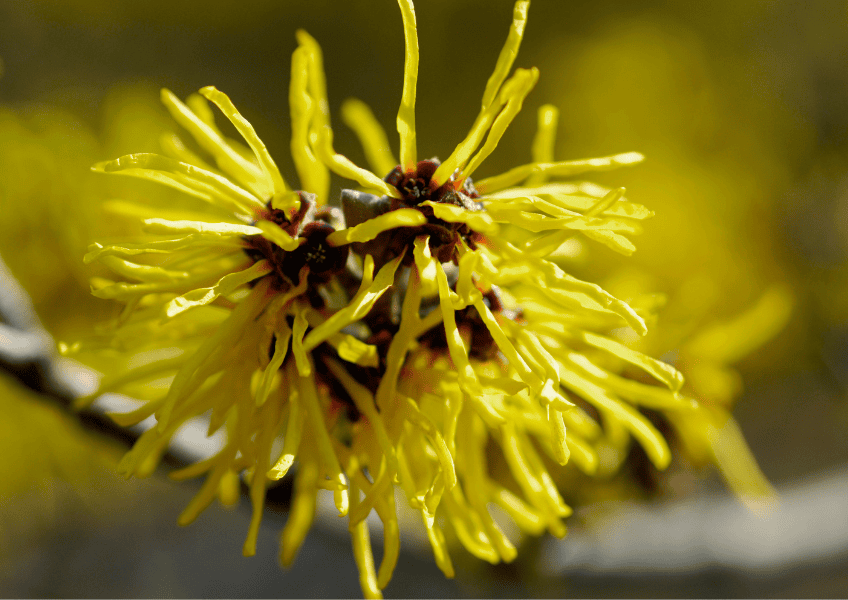 A natural astringent that can help reduce swelling and inflammation in hemorrhoid tissues. It can be applied topically or taken orally to provide relief from itching and discomfort (1), (2).
Horse Chestnut
Known to strengthen blood vessels and reduce inflammation. It contains a compound called aescin, which helps seal leaky capillaries, making it particularly useful for treating hemorrhoids (3).
Butcher's Broom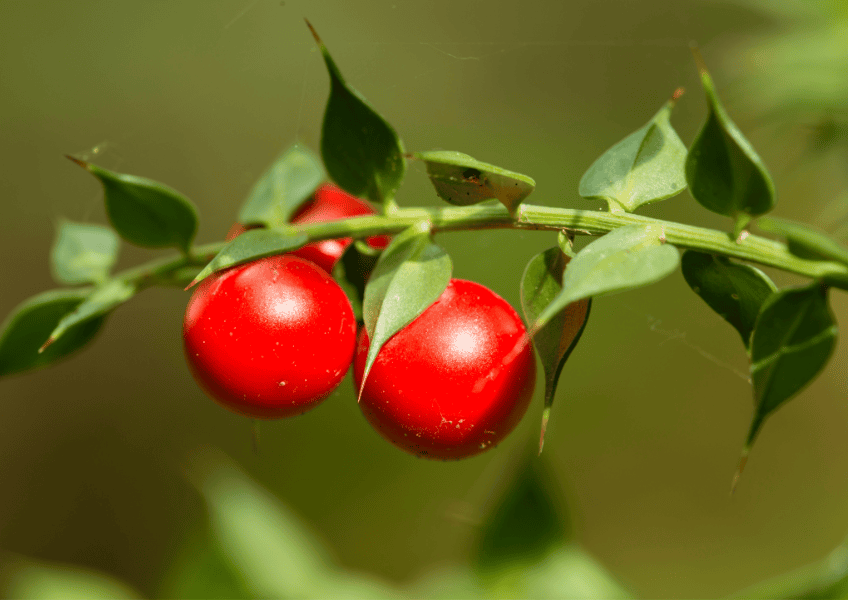 This plant has been used traditionally to improve blood circulation and tighten blood vessels, thus aiding in the treatment of hemorrhoids (2).
Aloe Vera
Used to help relieve itching and inflammation associated with hemorrhoids (1).
Psyllium Husk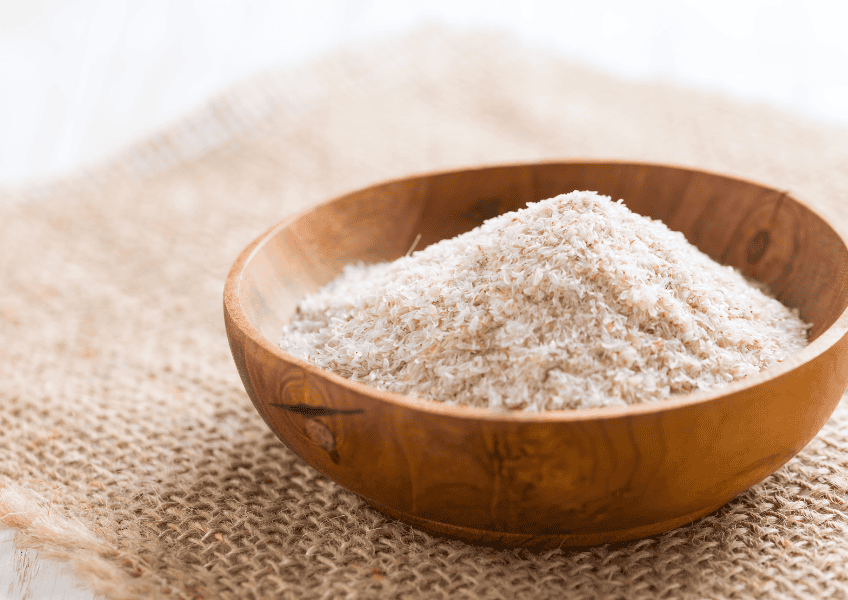 A bulk-forming laxative that helps soften stool. It may aid in preventing straining during bowel movements, which is a common cause of hemorrhoids (4).
Diosmin and Hesperidin
These are two flavonoids often used together to improve blood vessel function. They may reduce inflammation and swelling in the veins, providing relief from hemorrhoids (5).
>>CLICK HERE to see the full ingredient list for Hemovir™ capsules and cream
Is Hemovir™ Safe?
At Approved Science®, we are committed to delivering products of the highest quality and purity. All ingredients undergo rigorous third-party testing to ensure quality, purity, and safety. We take pride in adhering to strict cGMP guidelines throughout the entire production process, ensuring that each product is safe for consumption. Our ingredients and dosages are carefully chosen based on the latest scientific research. You can trust that our products are not only effective but also of the highest quality and safety.
Your well-being is our ultimate priority, so we encourage you to speak with your healthcare provider before starting any new supplement regimen.
Where To Buy Hemovir™?
Hemovir™ can be easily purchased directly from the Approved Science® site, or from our Amazon store.
Hemovir™ Reviews: Conclusion
"Ready to explore the relief that Hemovir™ could bring to your life? We want to make it even easier for you to experience relief. For a limited time, we're offering 10% off your purchase, along with free shipping on orders over $79. It's a simple way to start addressing the discomfort of hemorrhoids with a trusted and proven solution. Choose Hemovir™ today and take advantage of this exclusive offer.
Join Hundreds Finding Relief with Hemovir™