Christmas is around the corner, and if you have not yet purchased gifts for your friends and family then now is the time to do so! Maybe you've got a pretty good idea of what you want to get for someone or maybe you're stumped on still searching online stores. Either way, health supplements could be a great consideration for your gifting choices this holiday season. After all, supplements are key to a happy and healthy life. They provide essential nutrients, vitamins, and minerals that support our overall well-being. This is more meaningful than you may have originally thought, and we are here to help you make your holiday season gifting magical with this festive guide to gifting dietary supplements.
Why Give The Gift Of Supplements?
When most people think about gifting, they consider buying alcohol or books for their loved ones. But, there is a much wider range of choices available to you if you are willing to think a little bit outside of the box. Supplements are a wonderful alternative to traditional gifts, and we are here to tell you exactly why they make such superb gifts:
They Can Support Everyone
Health supplements are great gifts because they can support the health and wellbeing of everyone. The best supplement manufacturers on the market offer a range of products that provide various essential minerals and vitamins our body needs to work properly. When browsing the amazing variety of dietary supplements created by Approved Science®, you will find an assortment of different all-natural products designed to support the body in a variety of beneficial ways. There are immune boosters for overall health and fighting infection, collagen pills for better skin and joint health, and elderberry gummies to maintain a healthy lifestyle over the festive holiday season to name a few. These supplement choices can support all sorts of people, making them a great gift for friends and family.
They Are Not Material Goods
Material goods are the most traditional gift ideas for the holiday season, though they offer minimal long-term benefits to those who receive them. Yes, a new phone can make your life a little easier or a bottle of wine can be enjoyed during Christmas dinner. But, dietary supplements promote sustained health and wellbeing for those that consume them. Therefore, the gift of supplements becomes far more beneficial than the short-term perks of traditional material goods. 
They Make An Impact
Supplements are impactful products that support the health and wellbeing of individuals. The best supplements on the market contain clinically proven formulas of essential ingredients that can have a long-lasting impact on the individuals that take them. Therefore, gifting supplements gives your friends and family access to the amazing health benefits of supplements with long-term benefits. 
Choosing The Best Supplements As Gifts
When choosing supplements as gifts, it is important to consider the type of supplement you wish to buy for the specific individual that you are gifting. It is not too difficult to do so, despite the range of options available to you if you know the person that you are gifting well enough.

For example, if a parent of yours is suffering from sleep deprivation, then the Insomniar™ would be a great choice. This particular supplement is an insomnia relief product that contains critical ingredients designed to improve one's quality of sleep. It includes L-Orthinine which relieves stress and helps one fall asleep. It also contains Taurine, which reduces feelings of anxiety, a common cause of insomnia. This particular product would be beneficial for your family member or friend that has been struggling with sleep, and there are more supplements with specific intentions to support those with other health conditions.

Be sure to peruse all what Approve Science® offers, keeping in mind the particular health condition or benefits of the products that you would like to share as a gift with one of your family members or friends. You can also get creative with your choices if you are not aware of any particular condition that these individuals may be experiencing.
For example, you can give a brain-boosting supplement like Neurexil™ to a family member or friend that you know is a particularly hard worker. You could give a recovery-aid supplement like Approved Science® CoQ10 to someone in your family or a friend that frequents the gym or participates in CrossFit sessions. Or, you could give Approved Science® Immune Booster as a gift considering the festive season is also in the midst of flu season. 

For these reasons, supplements can be even more thoughtful gifts than you may have originally imagined. This adds to the festive joy of giving gifts that make a difference, mean something to those that you are gifting, and support the lives of the people that you care about most.
How To Find The Right Supplements To Gift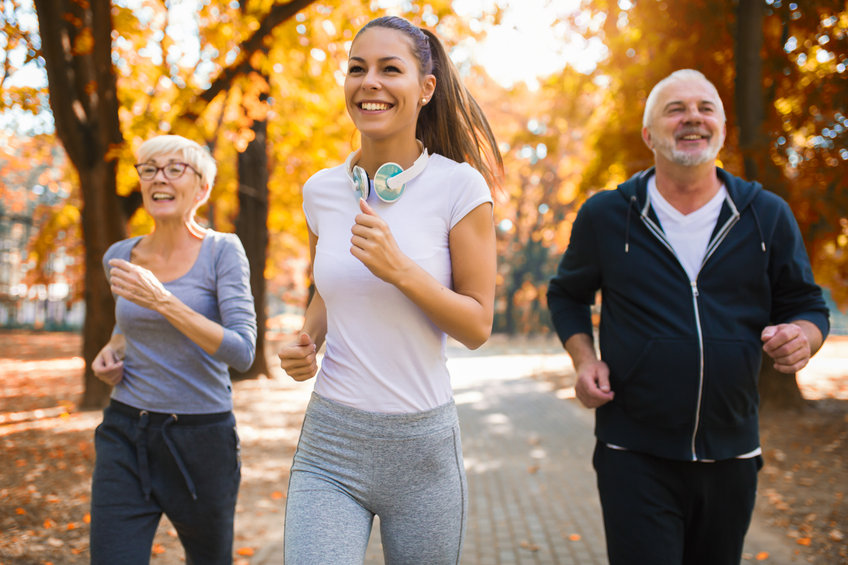 As with all sorts of products, not all supplements are created equal. Supplement quality varies from bottle to bottle and producer to producer in the same way that wine does. Therefore, there are several things that you should take into consideration when shopping for the perfect supplement gift this holiday season. We have outlined the key factors for your convenience below:
Buy From A Reputable Manufacturer
Always purchase supplements from reputable manufacturers. You should take into consideration the following signs that a manufacturer is among the best producer of supplements on the market:

Their formulas are clinically proven and products undergo rigorous testing to ensure efficacy.
They are cGMP certified and product manufacturing is in line with FDA guidelines.
They provide a lengthy warranty to provide assurance that the product works as intended.
They offer a wide range of products that include all-natural ingredients, no fillers or additives, or preservatives.
Gift Supplements With Great Reviews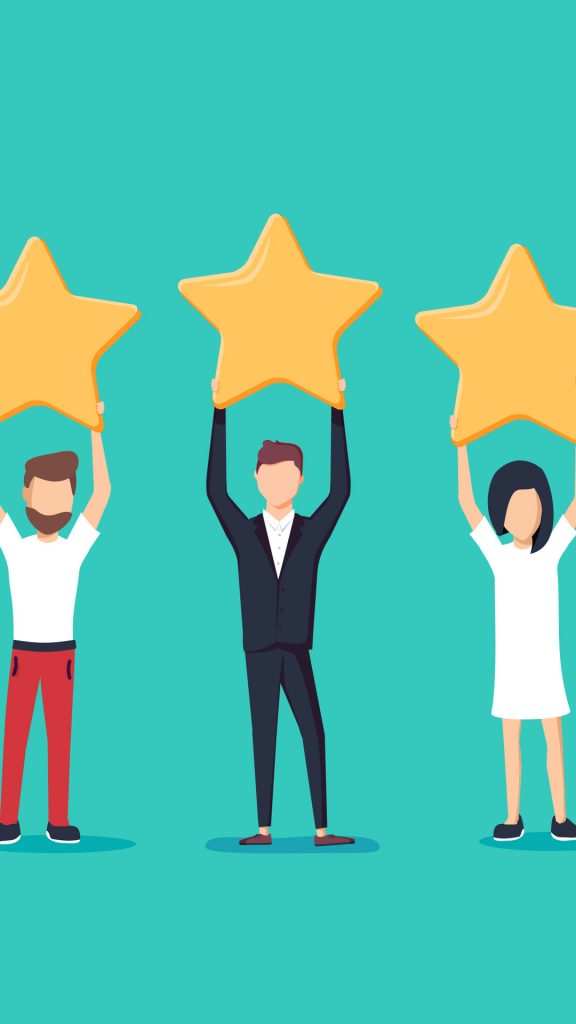 The last thing you want to do is buy a supplement that doesn't work. The best way to assess the efficacy of supplements is to check online reviews shared by individuals that have already used those supplements. Instead of taking the manufacturer's word for it, check out third-party supplier websites like Amazon and note the reviews for your chosen product. Consider the best, worst, and neutral reviews and make an informed decision based on your findings. Bear in mind that not all supplements work as people may experience different reactions to specific formulas. For this reason, judge reviews based on the quantity of positive and negative reviews to find a suitable product. For example, a supplement that has an average score above 4 out of 5 is likely to work as claimed. 
Get Healthy And Be Merry!
Using this festive guide to gifting supplements this holiday season, you can plan a more meaningful Christmas and New Year celebration that positively impacts the lives of your loved ones. You can gift supplements to family members and close friends that will benefit from the powerful qualities of all-natural clinically proven formulas and showcase your love for them with a gift that makes a difference. When shopping for supplements this holiday season to give as gifts, be sure to purchase from the best manufacturers on the market and gift products that will have a significant benefit for the individual receiving the supplements. We wish you a joyful holiday season and magnificent festive celebrations!