Navigating the complex landscape of dietary supplements can be quite a challenge. In a market flooded with countless options, discerning the truly beneficial gummy vitamin ingredients from the not-so-great can be daunting. Fortunately, Approved Science® Apple Cider Vinegar Gummies has done the hard work for you, bringing together a stellar combination of ingredients that are both effective and natural. Here's what sets them apart:
High-Quality Core Ingredients
1. Apple Cider Vinegar
Dosage: A robust 1,000mg, brimming with the 'Mother' and 5-6% Acetic Acid.
Benefits: A powerhouse of beneficial bacteria, yeast, and proteins aiding a plethora of health benefits (1).
2. Vitamins A, B6, B9, and B12
Sources: Derived from Beta-Carotene, Pyridoxine Hydrochloride, Folic Acid, and Cobalamin respectively.
Nutrient-Rich Additives
3. Iodine
Source: Naturally found in soil and oceans.
Benefits: Essential for thyroid health, aiding in energy production and weight management (4).
4. Organic Purple Carrot Juice
Benefits: A rich source of anthocyanins that promote heart health and weight loss (5).
5. Organic Beetroot
Benefits: Enhances blood flow and exercise performance, contributing to lowered blood pressure (6).
6. Organic Pomegranate
Benefits: A powerhouse of nutrients fighting arthritis, reducing heart disease risk, and enhancing exercise performance (7).
>>>Find out which brand reigns supreme in the battle of the ACV titans: Approved Science® or Hum Nutrition Pro — the ultimate gummy showdown awaits!
Certifications And Approvals
Manufactured in a Certified Facility

Certification: Produced in the USA in an FDA recognized and cGMP approved facility.
Benefits: Ensures that the gummy vitamin ingredients are crafted to the highest standards of quality and safety.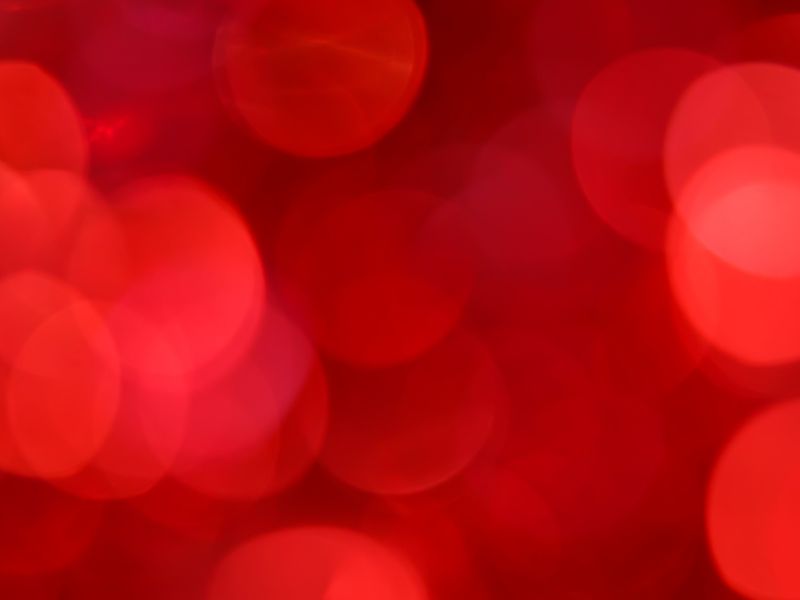 Enjoy 10% Off!
Approved Science® ACV Gummies
Conclusion
When it comes to choosing a supplement with the best gummy vitamin ingredients, Approved Science® Apple Cider Vinegar Gummies stands head and shoulders above the rest. Not only do they offer a rich blend of clinically proven, effective, and natural ingredients, but they also come with the assurance of being manufactured in a facility that meets stringent safety and quality standards. Even better, they are truly delicious and fun to eat!
Discover the power of quality gummy vitamin ingredients with Approved Science® Apple Cider Vinegar Gummies, and take a step towards a healthier, happier you.