Planning on spoiling your dad or husband this Father's Day? Why not give him a gift that keeps on giving? Something that will improve his performance at the gym, lift his spirits, and keep him feeling great for years to come. If you are not too sure what we are talking about, the answer to all your Father's Day gifting problems is nutritional supplements! Whether your dad, husband or significant other, is a bodybuilder, follows a keto lifestyle, or just enjoys the benefits of superfoods, these are the best types of supplements to give your special hero this year!
For The Active Dad
If dad or hubby likes to hit the gym or enjoys taking a long run in the mornings, Nitric Oxide MD™ by Approved Science® is the ideal gift to help him improve his athletic performance and endurance when breaking a sweat. 
How Does Nitric Oxide MD™ Work?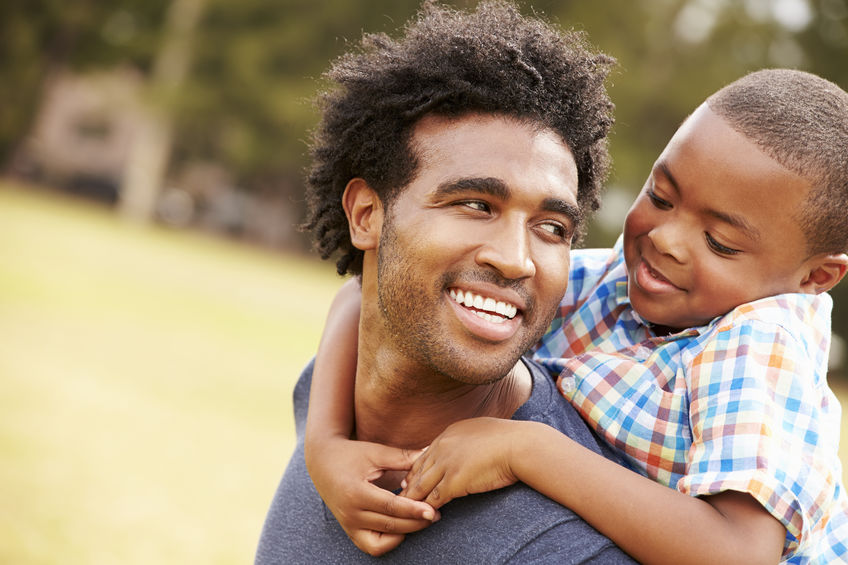 This supplement may sound like somewhat of a science experiment, but Nitric Oxide (NO) is a completely natural gas that is produced by our bodies. NO is responsible for many functions within the body, but the primary reason why it is popular amongst many athletes and physically active people is that it is essential for vasodilation. Vasodilation is a biological process that causes the muscles lining the blood vessels to widen. The wider the blood vessels are, the easier it is for blood and other nutrients to pass through the body, which ultimately stabilizes blood pressure levels and gives your dad long-lasting energy no matter what kind of physical activity he is planning for the day.
A NO supplement does not contain the actual gas, instead, it contains two main chemical compounds that are directly involved in stimulating the production of Nitric Oxide. These chemical compounds are called L-arginine and L-citrulline. Both ingredients are non-essential amino acids that aid in widening the blood vessels, delivering oxygen to the muscles during workouts, and improving recovery time after a strenuous session.
NO also encourages weight loss due to its thermogenic properties, which is proven to speed up the metabolism and helps retain lean body mass while burning off any excess fat storage.
The Nitric Oxide MD™ formula also contains a blend of tried and tested ingredients that are known to boost NO levels, enhance performance, and shorten after workout recovery time such as beetroot, fenugreek, quercetin, and Tribulus Terrestris.
For The Keto Dad
If your dad enjoys following a low carb high-fat eating plan such as the keto diet, then why not spoil him with a supplement that is designed to rev up ketone body production and stave off side effects associated with the dreaded keto flu? Approved Science® Keto combines the power of Beta-Hydroxybutyrate (BHB) derived salts and medium-chain triglycerides (MCT) oil together with Bioperine® to create an effective and safe keto supplement that turns your body into a fat-burning machine.
How Does Approved Science® Keto Work?
Following a low carb, high-fat eating plan like the keto diet encourages your body to shift into a state known as nutritional ketosis whereby healthy fats are broken down into ketone bodies and used to fuel the body with its daily energy requirements instead of glucose. In a state of nutritional ketosis your body produces endogenous (made inside the body) ketones naturally. Keto supplements are exogenous (made outside the body) ketone bodies that are made within a lab using BHB salts derived from sodium, magnesium, calcium, and potassium, which mimic the same function as endogenous ketones.

The goal of taking exogenous ketones is to elevate the body's natural ability to achieve ketosis in a much faster time without experiencing many of the side effects that are associated with transitioning into a ketogenic state. The BHB minerals also help to replenish electrolyte levels and stave off dehydration, which many keto dieters experience in the beginning stages of the diet. In addition to that, the Approved Science® Keto also contains MCT oil to help rev up ketone production, curb hunger, and give you a quick and constant boost of energy during the day.
For The Super Dad
Moringa is the perfect superfood for a super dad! Moringa is one of the most sought after plants because of its incredible nutritional value and medicinal properties. In fact, this unique herb is known to help curb symptoms of nearly 300 medical conditions! Gifting dad with a top-quality Moringa supplement like Moringa MD™ by Approved Science® is a convenient yet effective way to benefit from all the healing properties this superfood has to offer.
How Does Moringa MD™ Work?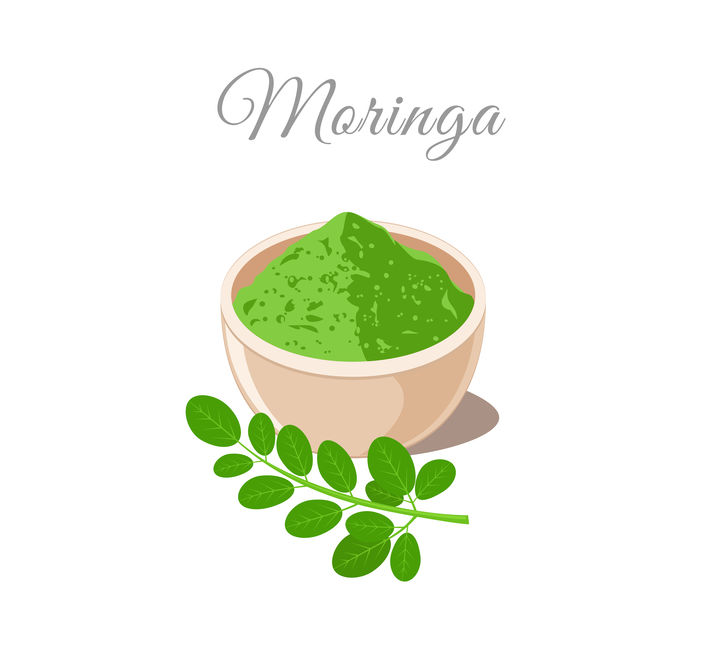 The Moringa or miracle tree has a long-standing history in traditional medicine and healing due to the number of nutrients it contains. Moringa is extremely rich in valuable vitamins and minerals such as potassium (1324 mg), vitamin A (16.3 mg), magnesium (368 mg), and calcium (2003 mg) to name a few. The main benefits of the Moringa plant are that it aids in sustainable weight loss by elevating metabolism and suppressing the appetite, however, this only touches the surface of what this superfood can do. This potent botanical helps boost mood, health, and wellness, specifically in men. For example, Moringa is especially beneficial for increasing low testosterone levels. Declining testosterone levels can cause a few shifts in the body including poor mood, lower sex drive, hair loss, reduced bone, and muscle mass, and in some cases can also cause erectile dysfunction. 

Research also shows that the natural sulfur compounds found in Moringa known as glucosinolates have promising anti-cancer properties that may help reduce the risk of developing prostate cancer or benign prostatic hyperplasia (BHP), which affects almost 50% of men over the age of 50. In addition to prostate health and improved T levels, Moringa also has a significant effect on balancing blood sugar levels because it delays the release of glucose into the bloodstream and increases the secretion of insulin. A well rounded 4:1 ratio of pure moringa like Moringa MD™ is a thoughtful gift that will not only give dad the boost of energy he needs throughout his busy day but will also improve his overall quality of life and protect him against depleting T levels and prostate issues later on in life. 
Approved Science® – Something For Every Dad To Enjoy
Even if your dad or hubby isn't into keto or pumping iron at the gym, Approved Science® has a little something for every dad to benefit from. Whether he needs extra joint support or needs a helping hand to get a good night's sleep, the options to choose from are endless. And the best news is that you can get dad his favorite supplements at affordable prices with a full money-back guarantee. Your dad's health is just as important to us as it is to you which is why all our products are manufactured in a pristine laboratory environment that is both cGMP certified and FDA licensed for your safety and peace of mind.
We at Approved Science® would like to wish all the special dads and husbands a wonderful and healthy Father's Day!